07/29/2019 Kids French Desserts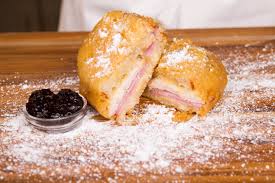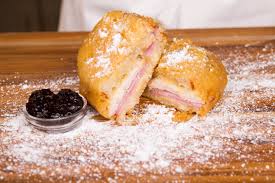 07/29/2019 Kids French Desserts
Monday, July 29
12:00 pm to 4:00 pm (4 hours)
French Desserts for Kids
Ages 11 thru 18- 100% Hands On!
Today you will make:
•Creme Brulee;
•Cold Lemon Souffle with Strawberry sauce;
•Pate Choux - Chocolate Eclairs with pastry creme and ganache;
•Profiteroles with Ice cream and Ganache;
and for your savory snack we will make
•Croque Monsieur (Monte Cristo Fried Sandwiches which are divine!).
100% hands on,
no open toed shoes
and hair needs to be pulled back.
Please bring small containers to take desserts home.